Welcome to überland Reisen Berlin!
We are your B2B package tour operator and inbound travel specialist for group travel, class trips and incentives to Berlin, Germany and Europe! Successful since 1990.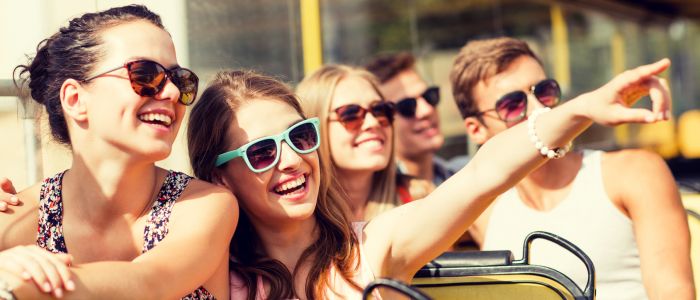 SCHOOL & STUDY TRIPS
überland Reisen Berlin organize school trips and youth travels B2B to trendy cities in Germany and Europe. In addition, we also offer hostel allotments for highly demanded dates Our offer s are tansparent, cost-effective and up to date.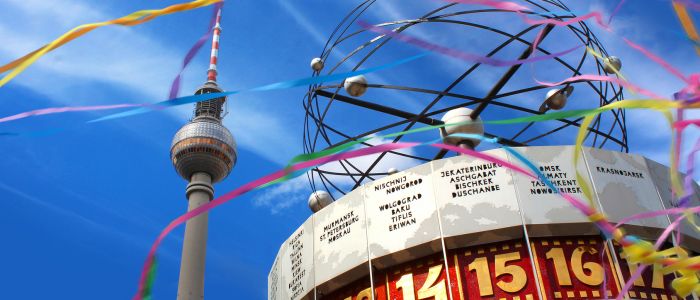 GROUP TOURS GERMANY
We offer complete group packages and hotel allotments with prime conditions, even for dates in high demand. Take advantage of our long-time experience and experise in planning your group tours to Germany.